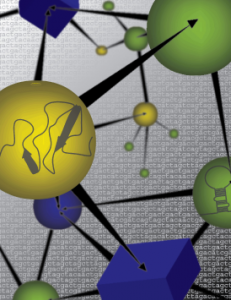 Our research in Plant Systems Biology resides in Pasteur's Quadrant – the scientific space where investigations of basic processes aim ultimately to be beneficial to society. Our Nitrogen Regulatory Network studies exploit time-series genomic datasets and machine-learning approaches to infer regulatory networks, which we validate through high through-put transcription factor perturbation in isolated plant cells and in planta. This systems biology approach has enabled us to predictively model and manipulate gene regulatory networks affecting Nitrogen-Use Efficiency (NUE) in planta, a trait with impact on the environment, energy and human nutrition. Our work bridges bench-to-field on the improvement of nitrogen use in crops, including maize and rice. We have embodied the bioinformatic approaches and tools we have developed into software platforms to inspire and enable Systems Biology studies in Arabidopsis and a range of crop plants using the VirtualPlant Platform (www.virtualplant.org). To further exploit plant genome diversity for practical gain, we have developed Evolutionary Genomics approaches. This includes the development of a functional phylogenomic pipeline to identify genes associated with the evolution of key agronomic traits. Our phylogenomic analysis of 150 seed plant genomes called BigPlant v1.0 (http://nypg.bio.nyu.edu/bp/) is available as a community resource – to enable researchers to explore the genomic origins of plant diversification across a wide range of species and questions in plant biology.
https://en.wikipedia.org/wiki/Gloria_M._Coruzzi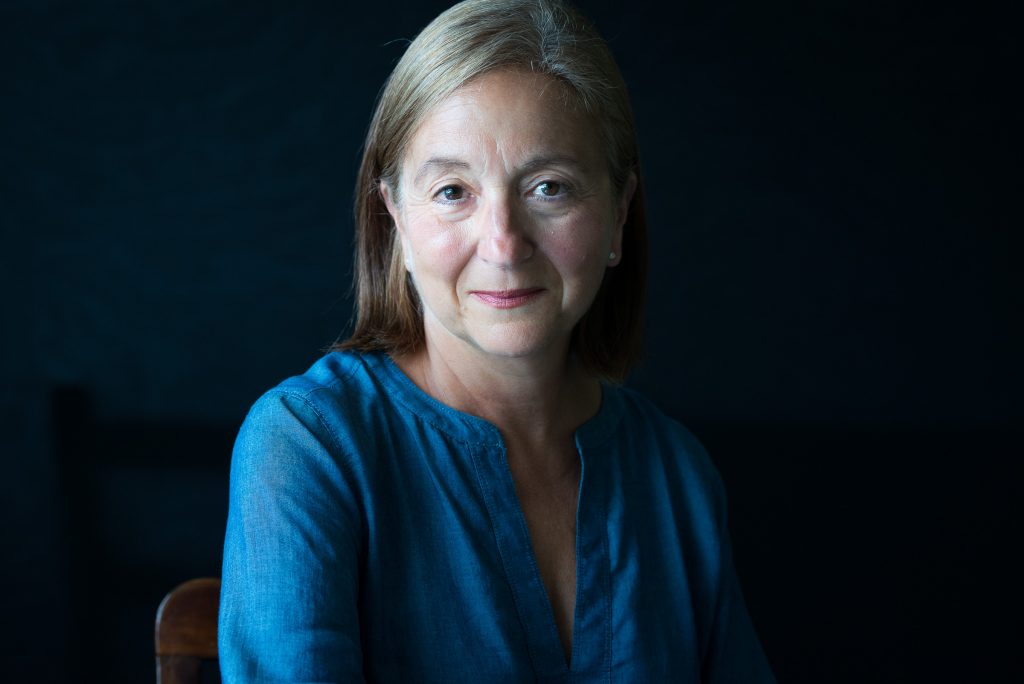 Our Laboratory
NYU's Center for Genomics & Systems Biology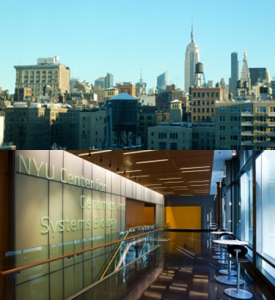 Our laboratory is located at NYU's Center for Genomics and Systems Biology, a revolutionary 70,000 sq ft "hub of science" located at the very heart of the Washington Square campus. Beyond its original restored Greenwich Village façade are state-of-the art open "loft laboratories" and Core Facility where teams of biologists and computer scientists interact to unleash the extraordinary potential of Systems Biology.
Biologists and Computer Scientists:
Our Systems Biology projects are the result of a highly successful collaboration between plant biologists and computer scientists in our lab and with colleagues at NYU Courant. Our plant phylogenomics studies involve a unique mix of plant biologists, systematists and computer scientists from NYU, NYBG, AMNH and CSHL – all working together in the New York Plant Genomics Consortium.
Our Institutional Collaborators
Our projects in Plant Systems Biology are the result of a close and highly successful collaboration between biologists and computer scientists. Our network modeling studies in Arabidopsis are performed in close collaboration with colleagues at NYU Courant Institute of Math & Computer Sciences. Our studies on phylogenomics that aim to identify the genetic origins of the seed plants is the result of collaborative research by the New York Plant Genomics Consortium that includes NYU's Center for Genomics & Systems Biology, NYU Courant,  New York Botanical Garden,  American Museum of Natural History and Cold Spring Harbor Laboratory.